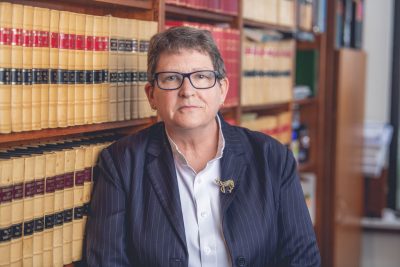 Year of Admission:
2000
Jurisdictions Admitted:
High Court
Queensland
Professional Qualifications:
Bachelor of Arts with Honours (University of Queensland)
Bachelor of Law with Honours (University of Queensland)
Member Bar Association of Queensland
Area of Practice:
Criminal Law.
About Catherine
After a career in a variety of areas including academia and human services including public housing, health and welfare, Catherine came to the Bar in 2000 and commenced private practice at Inns of Court where she became a member and Director of Bennett Chambers Group in Brisbane.
Catherine's main area of practice is criminal law.  Catherine enjoys doing circuit work and travels regularly to both western and far northern parts of the State.
.
Articles
"Out of the mouths of babes: The case for an increased use of expert evidence in rebuttal of sexual abuse allegations by child witnesses (with Ian R Coyle, David Field, Glen Miller, Paul Wilson) Criminal Law Journal (2009).
"Liability limited by a scheme approved under professional standards legislation"