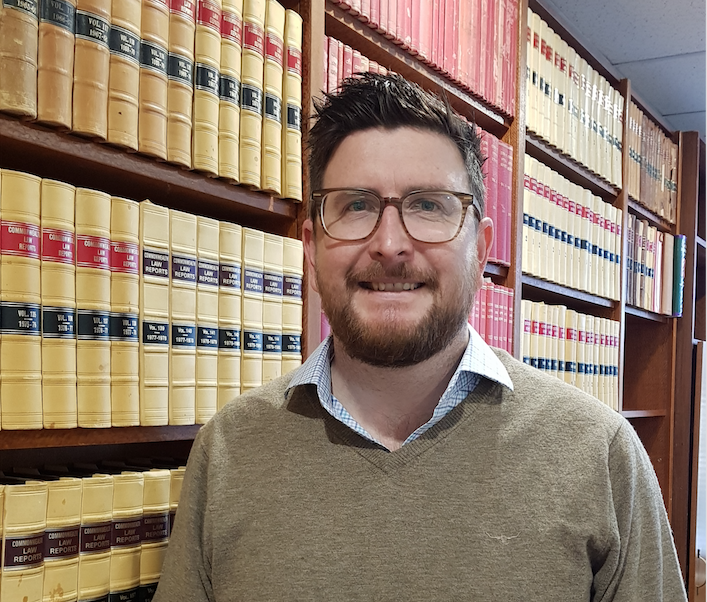 Year of Admission:
2018
Jurisdictions Admitted:
Queensland
Professional Qualifications:
Bachelor of Laws (LLB) from University of Queensland
Member of Bar Association of Queensland
Areas of Practic
Criminal Law.
About Nick
Nick has recently joined us as a member at Bennett Chambers and brings with him extensive experience in the area of criminal law.  Prior to coming to the Bar in 2018 Nick …..
"Liability limited by a scheme approved under professional standards legislation"